Would you like to learn more about the importance of color in design while earning AIA/IDCEC CEU credits? We have a CEU for you. Filling out this form will help us get you in touch with a Mannington Rep in your area.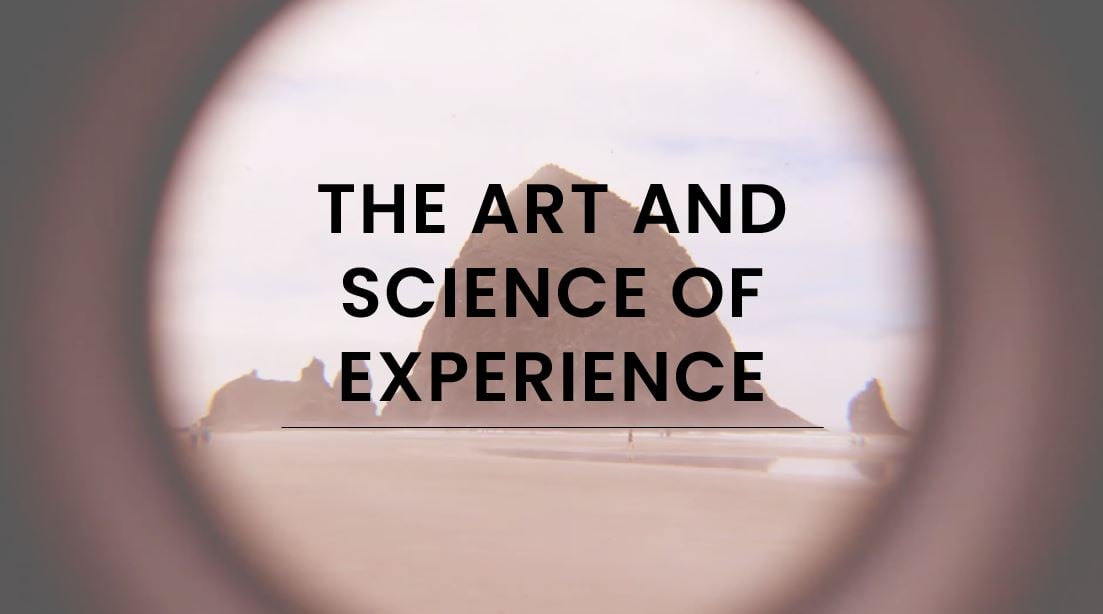 What You Will Learn:
1. Participants will be able to assess how macrotrends have shaped our perceptions and expectations around experience and identify the drivers impacting experiential design.
2. Participants will recognize elements of patient, visitor, employee, and guest experience and identify how these experiences can be improved.
3. Participants will understand how neuroscience informs our experiences and how aesthetic experiences can be measured through biometric data and building data.
4. Students will examine how architecture intersects with digital and sensory elements to impact physical space and equity of experience.