Would you like to learn more about moisture while earning AIA/IDCEC CEU credits? We have a HSW CEU for you. Filling out this form will help us get you in touch with a Mannington Rep in your area.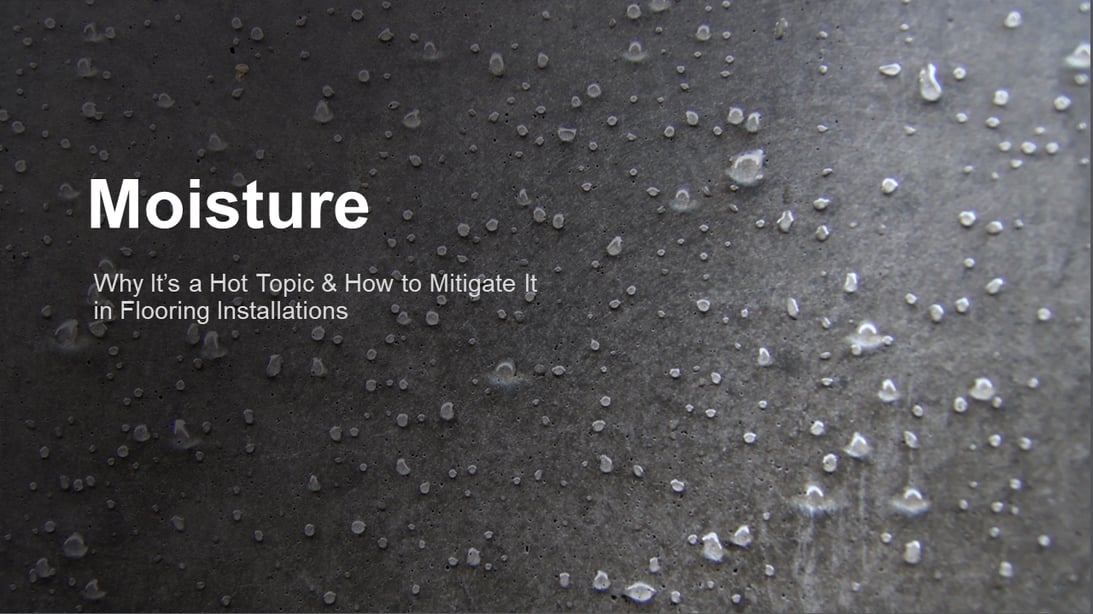 What You Will Learn:
1. Discuss why moisture and its effect on flooring adhesive are a hot topic in flooring, and how the conversation around moisture has changed recently.
2. Explain the preparation of concrete to receive flooring.

3. Describe the different moisture testing methods that are used for determining if the slab is ready to receive flooring.

4. Describe what can go wrong when using the wrong adhesive in a high moisture environment, and how the age of a concrete slab can affect a flooring installation.

5. Describe common types of moisture mitigation solutions for flooring installations.