Would you like to learn more about residential care guidelines while earning AIA/IDCEC CEU credits? We have a HSW CEU for you. Filling out this form will help us get you in touch with a Mannington Rep in your area.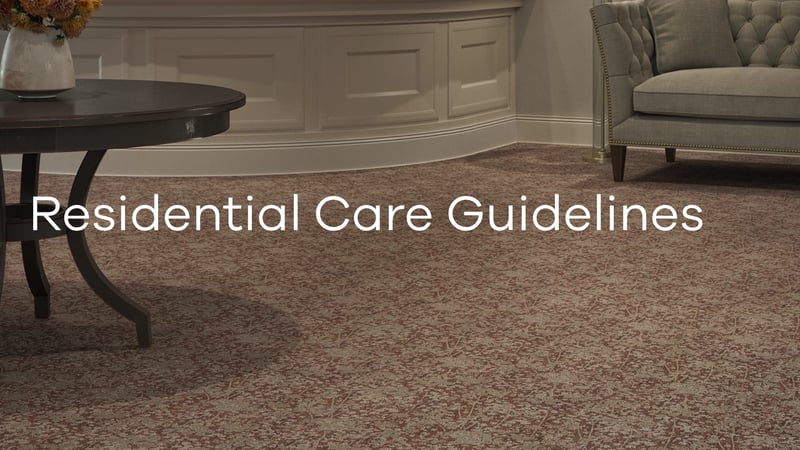 What You Will Learn:
1. Understanding the background on the development of the guidelines of design and construction of residential health.
2. Understand the regulatory application of the guidelines from an authority having jurisdiction perspective.

3. Understand the utilization of the guidelines from a designer perspective.

4. Understand the importance of the guidelines from a provider perspective.