Would you like to learn more about stairway systems while earning AIA/IDCEC CEU credits? We have a HSW CEU for you. Filling out this form will help us get you in touch with a Mannington Rep in your area.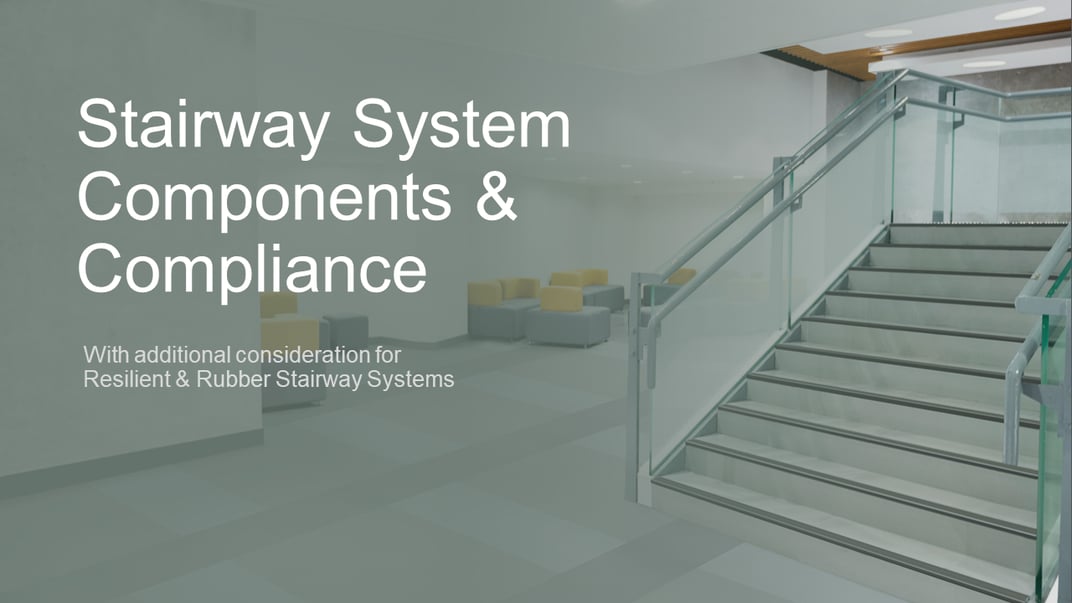 What You Will Learn:
1. Identify and define the different components that make up a stairway.
2. Explain the key requirements of stairways for the IBC and the ADA.

3. Discuss the different types of materials used for stairway systems.

4. Discuss the benefits of a rubber stairway system.

5. Determine which type of rubber stairway system should be used for a particular application, and why.